work

any time…


Innovative Business Communication and IT Solutions.
Over 31 years of increasing productivity and performance in IT and Business Communications.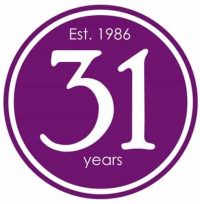 Over 31 years of experience in delivering innovative business communication and IT solutions to improve your customer's journey, increase productivity and manage staff performance.
There's no doubt that your telecoms and IT infrastructure is the backbone of your organisation and you probably want it to work as efficiently as possible so you can concentrate on doing what you do best – running your business.
Dalycom have helped businesses of all sizes and sectors become more agile, productive and customer focused using our expertise and forward thinking mindset.
Our aim is to ensure you have the most innovative and cost effective business solution.
You can benefit from having one supplier who will provide pro-active account management and support for all of your telephone, IT and mobile services, just like an extension of your own business.
The new General Data Protection Regulation (GDPR) law comes into effect on 25th May 2018.
After this date, GDPR makes it a legal requirement for us to protect your personal data and to obtain your permission before we share it with any third party. This data includes your contact details and other information we may need to deliver our products and services to you.
As GDPR replaces the existing data protection laws, compliance with this will require a partnership between Dalycom, our clients and partners in the use of our services.
We have allocated a Data Protection Officer (DPO), put internal processes in place and are working to make enhancements to our contracts and documentation with our suppliers to support GDPR compliance for your protection.
At Dalycom, we are committed to protecting the personal data of our customers, suppliers and staff. You can read our GDPR Statement or contact our DPO at dpo@dalycom.com if you require any more information.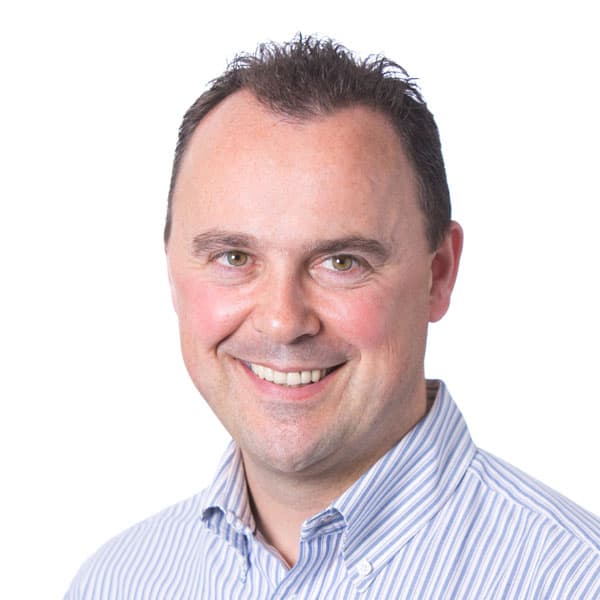 Matthew
Managing Director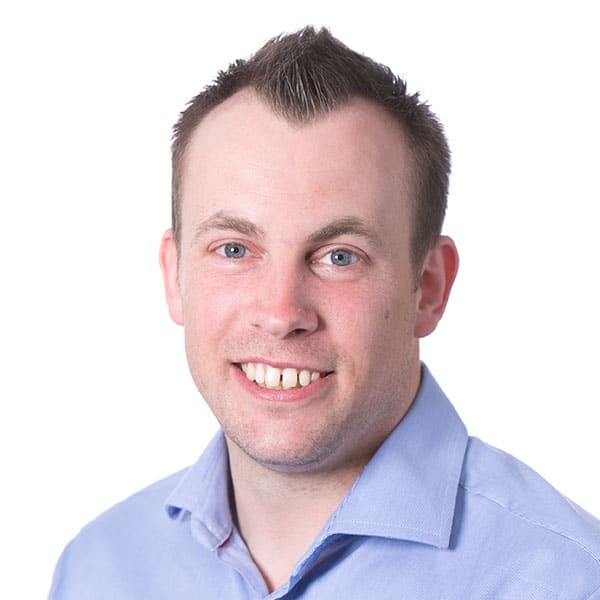 Simon
Sales Manager
Quote: "If opportunity doesn't knock, build a door" Milton Berle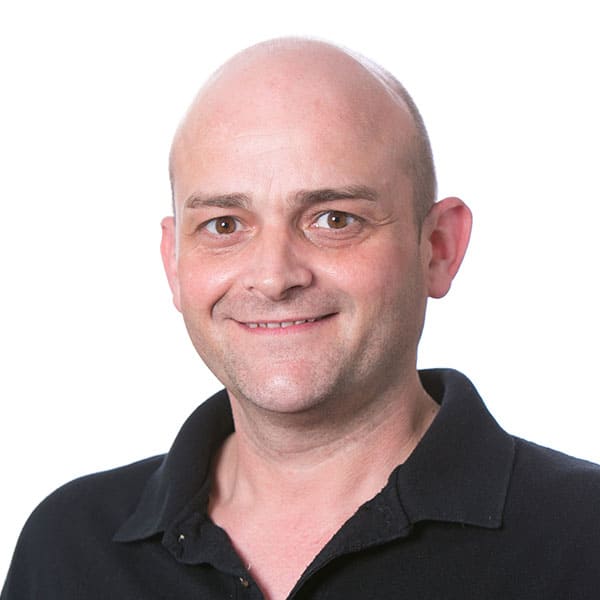 Glen
Support Manager
Quote: "You don't learn to walk by following rules. You learn by doing, and by falling over."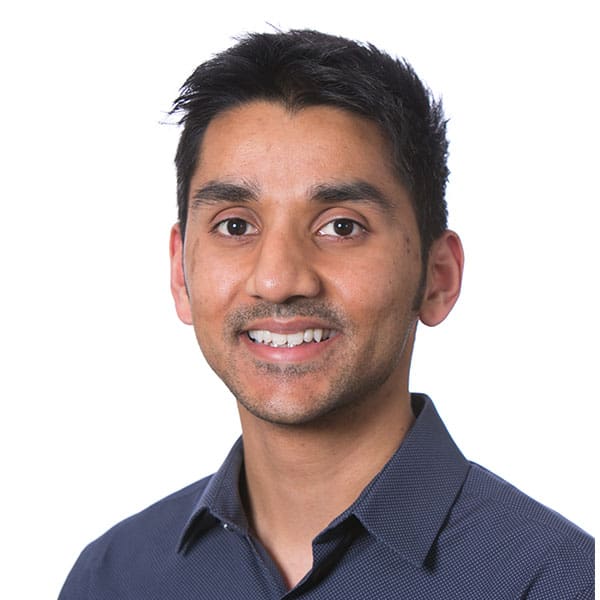 Divyesh
Senior IT Consultant
Quote: "Put your heart, mind, and soul into even your smallest acts. This is the secret of success." Swami Sivananda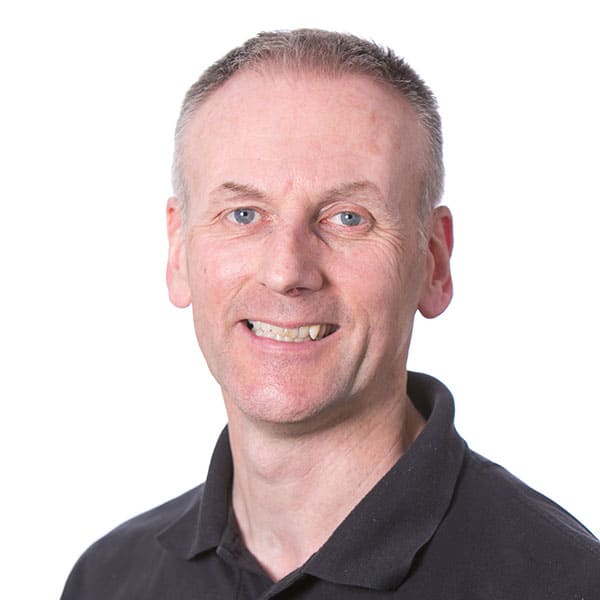 Stefan
Management Services
Quote: "You get out what you put in."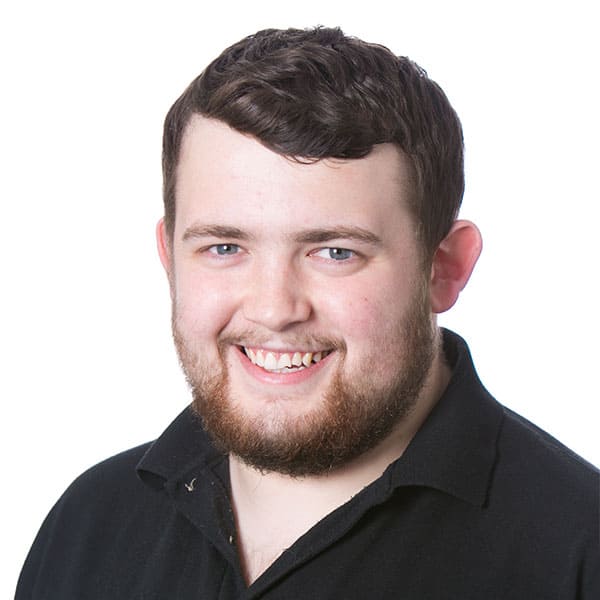 Tom
Engineer
Quote: "Our deepest fear is not that we are inadequate. Our deepest fear is that we are powerful beyond measure. It is our light, not our darkness, that most frightens us." Timo Cruz
Mark
House Accounts Manager
Stefan
Operations Manager
Adam
Customer Account Manager
Marie
Project Co-ordinator
Inderjit
Business Administrator – Apprentice
"Dalycom have been great throughout the whole process. There have been hurdles along the way, but the experience has been well worth it and we are delighted!"

Turner Insurance Group

"The migration of emails from our previous supplier was quick and seamless with minimum disruption to our business. I wish I had been made aware of your company sooner as I have been very impressed with the service so far."

Shephard Building Services

"We have been very happy with the service received from Dalycom. The staff are always very helpful and accommodating and issues (which are rare) are sorted out very quickly."

Huntcliff School

"Please can I say how brilliant Jordan is. He helped me all day yesterday when our router failed and he is always very patient and he always comes back to me when he says he is going to. I have dealt with Jordan before and he has always been great."

The Bridge Centre For Natural Health
Cloud Based Services
Tailored telephony and IT solutions to help you work any time, any place on any device.
Broadband & Mobile
Stay connected with a range of high speed and efficient connectivity solutions.
Telephone Systems
Tailored to suit the way you work. On premise or in the Cloud VOIP.
Cabling & Wifi
Reliable, secure and robust networks designed to suit your business needs.
CCTV Systems
Cost effective, high resolution IP camera networks designed for your business needs.
Support
Dedicated account management, helpdesk and monitoring to keep your systems efficient.


over 31 years of experience and awards in business communications and IT