work

any time…


Innovative business communication and IT solutions.
Over 30 years of increasing productivity and performance in IT and Business Communications.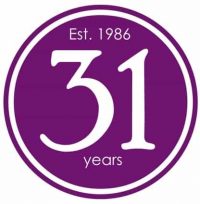 Over 30 years of experience in delivering innovative business communication and IT solutions to improve your customer's journey, increase productivity and manage staff performance.
There's no doubt that your telecoms and IT infrastructure is the backbone of your organisation and you probably want it to work as efficiently as possible so you can concentrate on doing what you do best – running your business.
Dalycom have helped businesses of all sizes and sectors become more agile, productive and customer focused using our expertise and forward thinking mindset.
Our aim is to ensure you have the most innovative and cost effective business solution.
You can benefit from having one supplier who will provide pro-active account management and support for all of your telephone, IT and mobile services, just like an extension of your own business.
We are committed to protecting the personal data of our customers, suppliers and staff.
We have allocated a Data Protection Officer, put internal processes in place and are working to make enhancements to our contracts with suppliers to support GDPR compliance for your protection.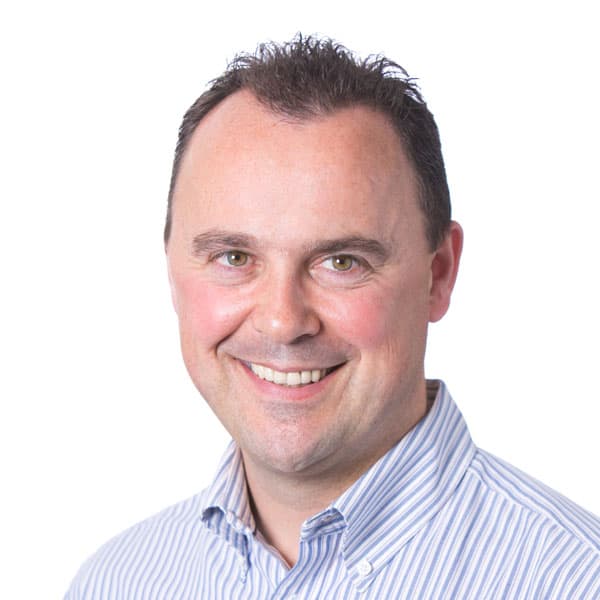 Matthew
From trainee engineer to Chairman of Dalycom, Matthew has a wealth of experience and knowledge in the industry. His passion for all things IT and willingness to adopt the latest developments in our industry is what helps to drive the company forward. Matthew's approachable nature helps reassure clients and staff that he is on hand to help with any queries with a smile.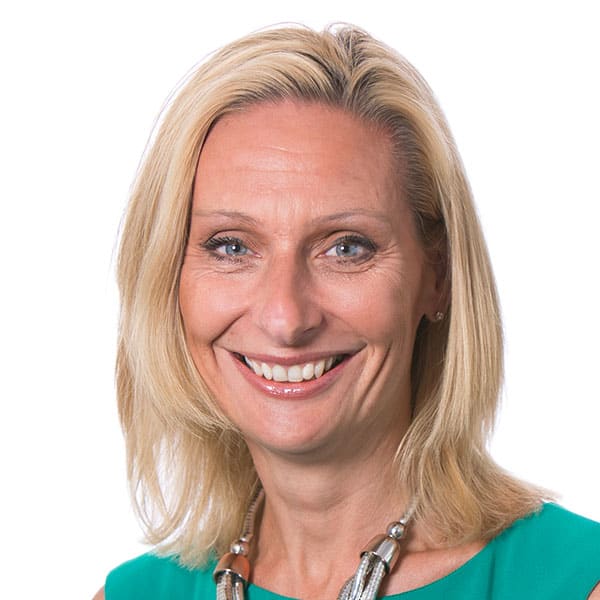 Amanda
Amanda became the Managing Director of Dalycom in 2014 with a vision to move from a traditional on premise telephone system provider to a cloud based solution provider. Through implementation of business strategies, she has created a culture within the business that is collaborative and inclusive giving freedom but expecting results. Her ambition and vision for growth is evident within the Dalycom team culture as a whole.
Quote: "Once the mind is set on something, very determined to make it happen"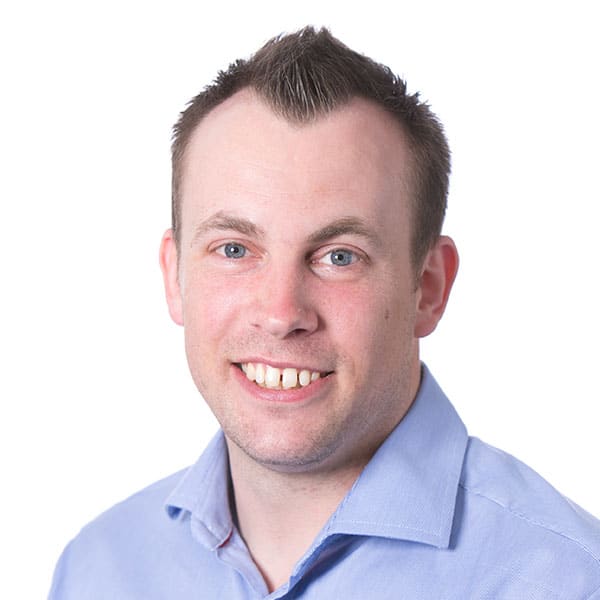 Greg
Greg joined Dalycom in 2013 as a project co-ordinator and has since progressed into running the operations and engineering department to his role as the Sales Manager today. Greg is now more involved in the strategic planning and management of the business whilst ensuring our clients are receiving the best possible service as well as driving the sales and overseeing the marketing side of the business.
Quote: "If opportunity doesn't knock, build a door" Milton Berle
Mark
Starting as a trainee engineer in 1990 and progressing to his current role, Mark is the longest serving member of the team. He has built a strong relationship with our key retail accounts and continues to be their port of call for anything IT or telecoms related. His commitment, dedication, meticulous (borderline OCD!) planning and execution is what has maintained our key business relationships for over 25 years.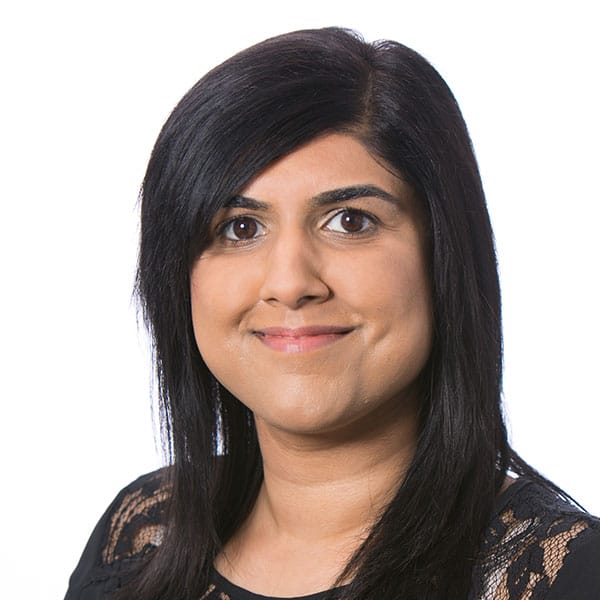 Anita
Starting from an Internal Sales role in 2005 and progressing to her current role as Marketing Manager. Anita is responsible for raising the company profile through the design and implementation of a marketing plan, which includes hosting events, email campaigns, social media and website management. You will probably see her out and about at an event…sometimes in a purple wig!
Quote: "Believe you can and you're halfway there" Theodore Roosevelt
Vicki
Victoria AKA Vicki joined us in 2016 to assist the key retail accounts team and has now progressed into a Customer Account Management role. She is usually out and about visiting customers to make sure everything is ok and also assists with hosting the networking events we run.
Quote: "In order to be irreplaceable one must always be different" Coco Chanel
Holly
Starting as a Business Admin Apprentice in 2014, Holly has now progressed into the Finance department, assisting with purchasing, invoices, stock control and weekly reports. Although this is her primary role she is also an appreciated extra pair of hands for all departments when required.
Quote: "Just when the caterpillar thought the world was ending, he turned into a butterfly."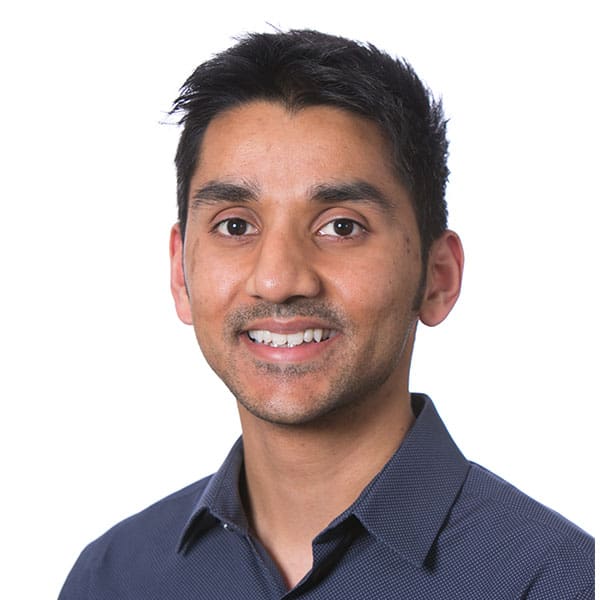 Divyesh
Divyesh, more commonly known to everyone as "DP", joined Dalycom in 2010 to maintain the internal IT infrastructure. Since then, his role has progressed to developing, upgrading and securing the internal IT services, systems and network as well as becoming directly involved with customers and their IT infrastructure since Dalycom started to offer IT support.
Quote: "Put your heart, mind, and soul into even your smallest acts. This is the secret of success." Swami Sivananda
Jordan
Jordan has been with Dalycom since 2015 and is responsible for carrying out on site installations, as well as helping customers with technical issues on our support desk. With a wealth of knowledge on our IT and telephony services, colleagues will often speak to him for technical advice when putting a solution together for a client.
Quote: "If you put 100% in you will get 110% back"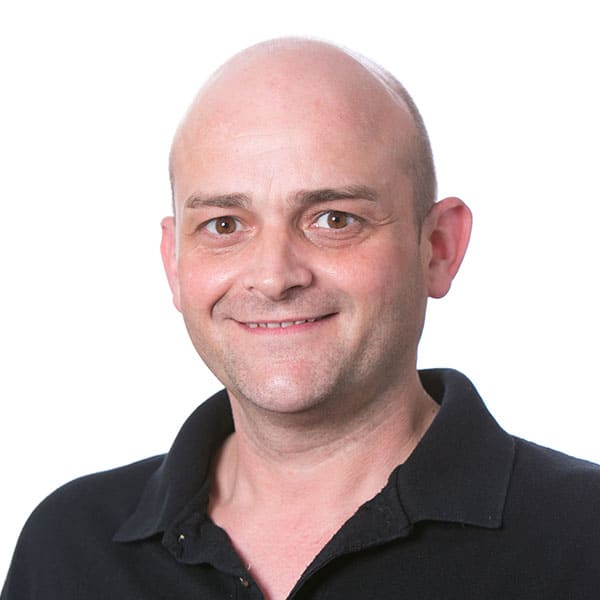 Glen
Glen joined Dalycom in 1997 as a Trainee Engineer and has since progressed to be head of our support department, possessing a wealth of technical knowledge about the IT and telephony solutions we offer. Whether you're a member of the team or a customer, Glen will happily share his technical expertise to find the best solution to a problem. He is often a port of call for internal colleagues as well as customers when trying to figure out if a solution is going to work!
Quote: "You don't learn to walk by following rules. You learn by doing, and by falling over."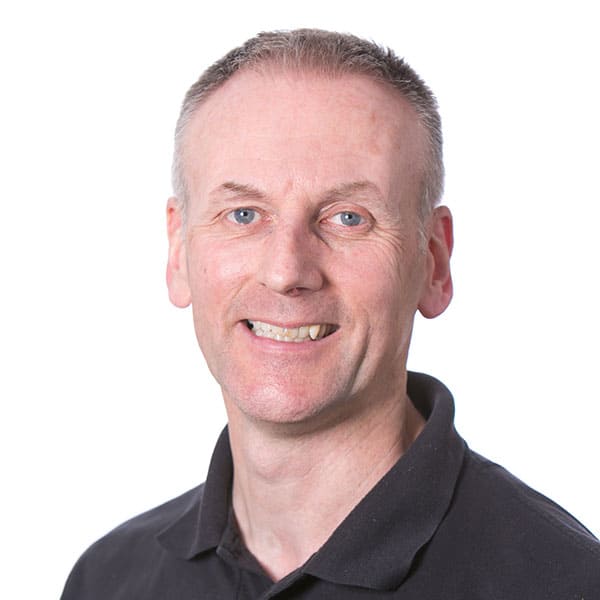 Stefan
Stefan (AKA Stef to his colleagues and customers!) initially started at Dalycom as Health & Safety advisor and auditor in 2007. Since then his role has progressed to management and provisioning of our network services, project management, fleet management and health and safety. Stef is our guru when it comes to anything to do with Mobiles, Lines or Broadband provisioning and is often the port of call for clients at the time of an installation.
Quote: "You get out what you put in."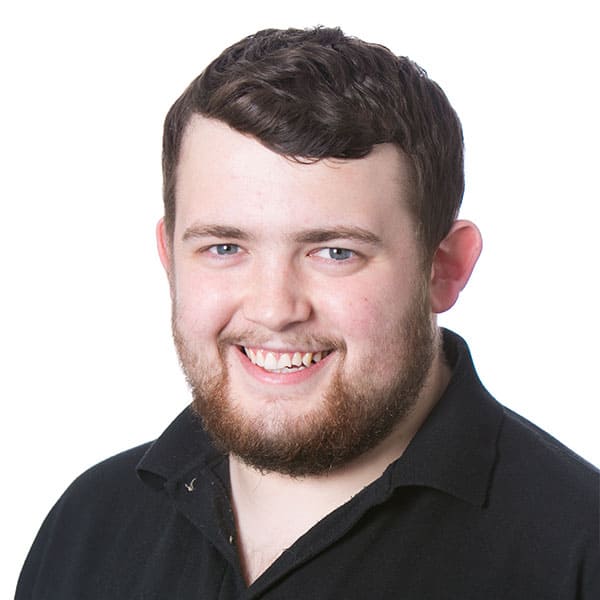 Tom
Tom joined Dalycom as an Apprentice in 2013 and is now responsible for our stock control and management as well providing assistance to customers calling our support desk. He's our happy go lucky chappy who's always got a witty comment to hand!
Quote: "Our deepest fear is not that we are inadequate. Our deepest fear is that we are powerful beyond measure. It is our light, not our darkness, that most frightens us." Timo Cruz
Rose
Rose is our Spic and Span Manager and ensures the office is kept in order at all times. She's always on hand for handy tips and words of wisdom too!
Lisa
Lisa has been with Dalycom since 1998 starting off as admin support to Sales. Whilst in this role, she found herself in the Finance department single handed and worked her way up to managing it completely. Today, Lisa is responsible for all things finance related for customers as well as the internal team.
Quote: "Stress head but gets the job done"
Tracey
Tracey has been with Dalycom since 2004 and is responsible for day to day coordination of our key retail accounts constantly liaising with Project managers, Site managers and Engineers to ensure retail store installations are completed on time. She is very much the life and soul of the office and regularly entertains us with her words of wisdom!
Quote: "Keep smiling the day can only get better."
Stefan
Stefan is our Operations Manager and is responsible for looking after the engineering and support side of the business. He is also tasked with process improvement within the company so to ensure we are working as efficiently as possible.
"Dalycom have been great throughout the whole process. There have been hurdles along the way, but the experience has been well worth it and we are delighted!"

Turner Insurance Group

"The migration of emails from our previous supplier was quick and seamless with minimum disruption to our business. I wish I had been made aware of your company sooner as I have been very impressed with the service so far."

Shephard Building Services

"We have been very happy with the service received from Dalycom. The staff are always very helpful and accommodating and issues (which are rare) are sorted out very quickly."

Huntcliff School

"Please can I say how brilliant Jordan is. He helped me all day yesterday when our router failed and he is always very patient and he always comes back to me when he says he is going to. I have dealt with Jordan before and he has always been great."

The Bridge Centre For Natural Health
Cloud Based Services
Tailored telephony and IT solutions to help you work any time, any place on any device.
Broadband & Mobile
Stay connected with a range of high speed and efficient connectivity solutions.
Telephone Systems
Tailored to suit the way you work. On premise or in the Cloud VOIP.
Cabling & Wifi
Reliable, secure and robust networks designed to suit your business needs.
CCTV Systems
Cost effective, high resolution IP camera networks designed for your business needs.
Support
Dedicated account management, helpdesk and monitoring to keep your systems efficient.


over 30 years of experience and awards in business communications and IT